Making a world of difference,
showing people that anything is truly possible.
A World of Difference is a road cycling documentary that follows Sam Pollard, a musician, who cycles across Australia in 30 days. Right after completing his cycling adventure, he participates in an Ironman triathlon championship.

Follow Sam as he cycles from Sydney, New South Wales, across the Nullarbor Plains to Busselton, Western Australia, to participate in the Busselton Triathlon.

Set to Sam's original independent rock music soundtrack, A World of Difference is for all health-conscious people who dream of changing their lifestyles and embarking on ad- venture travel. It shows the Australian outback, its people and extraordinary countryside.

A World of Difference is a documentary feature distributed by Planet Blue Pictures USA for global audiences.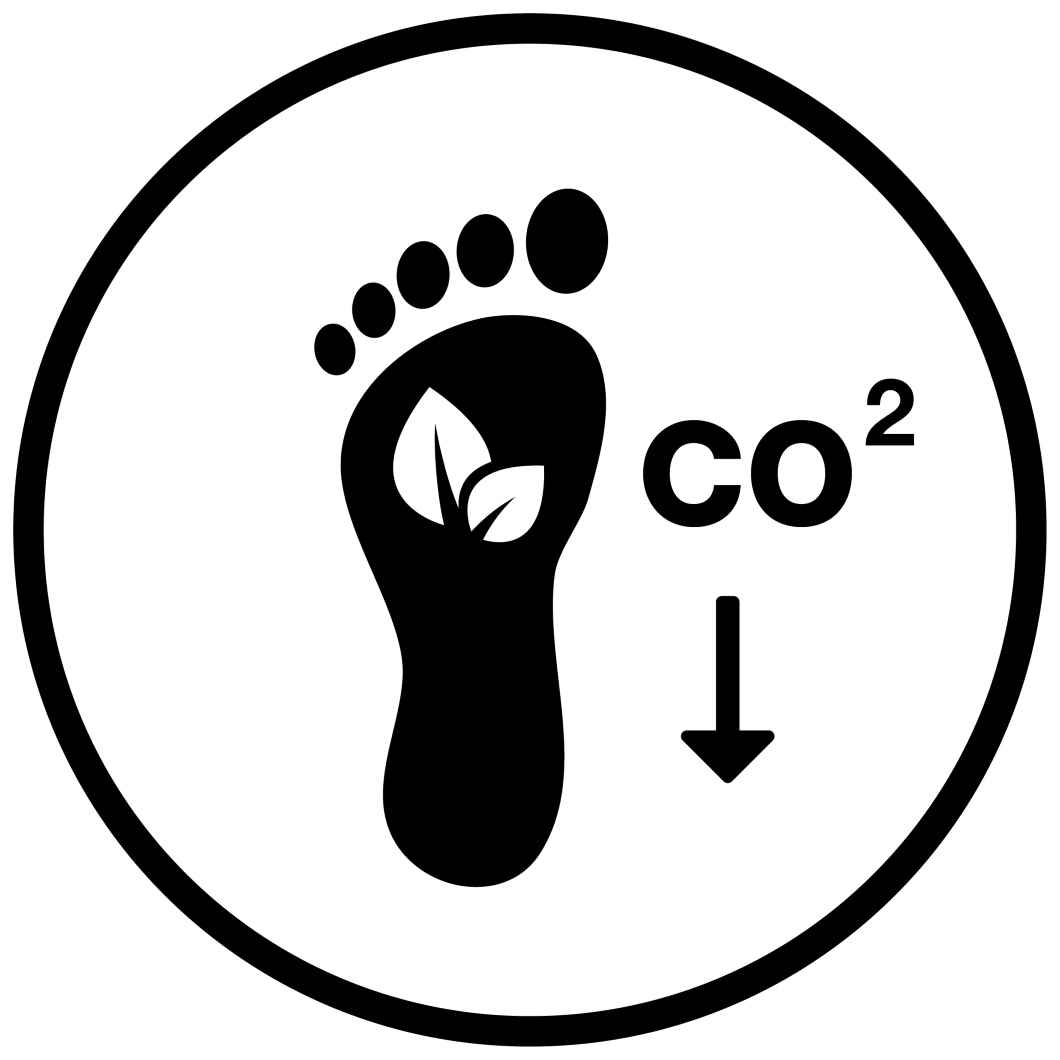 Low-Carbon
Footprint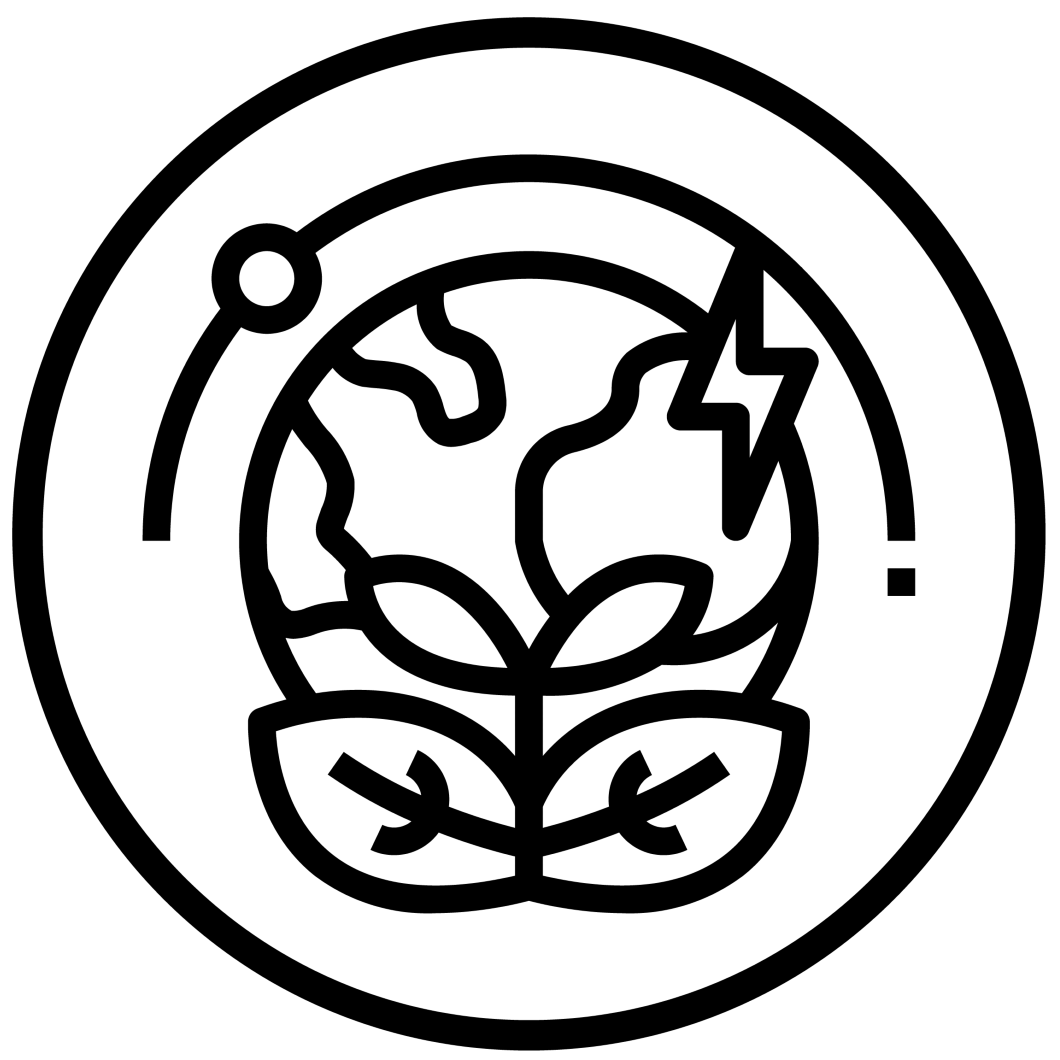 Environmental
Awareness